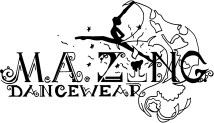 Jimmy's Website
Quote of the day:

I still call myself a communist, because communism is no more what Russia made of it than Christianity is what the churches make of it. -- Pete Seeger
Something else of the day:

Have you known anybody who retired and died soon after? I've known a few. It seemed as if they had nothing more to do and just stopped living. I want to live a long time, so some time ago I decided that I will not retire. Now I'm thinking it may be good to have some projects that can't be finished soon and won't be finished if I'm gone. What do you think?
more days