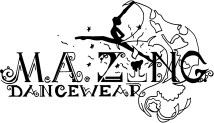 Jimmy's Website
Quote of the day:

I just want to say, can we all get along? -- Rodney King
Something else of the day:
Legalize drugs?
What about people who want to legalize drugs? Are they:
immoral?
addicts?
communists?
naive?
Here's the whole story well told from start to finish.
Get the book from Aamazon.com.