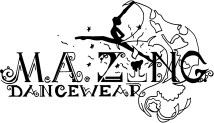 Jimmy's Website
Quote of the day:

... by the time I feed my family, I have maybe $400,000 left over. -- Tea Party Republican Congressman John Fleming explaining why taxes on the rich should not be increased.
Something else of the day:

When the president visits with students: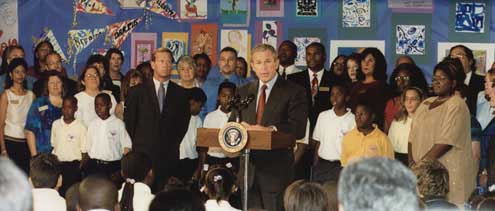 Photo of George Bush while 3000 people were killed at the World Trade Center.
---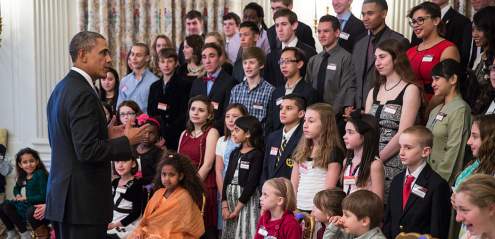 Photo that Barack Obama emailed to me while 400 pipeline protestors were arrested outside his house.