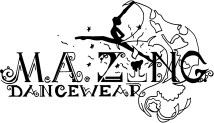 Jimmy's Website
Quote of the day:

... certain core values ... we believe are universal - freedom of speech, freedom of expression, people being able to use social networking or any other mechanisms to communicate with each other and express their concerns. -- Barack Obama after he shut down funding and hosting of wikileaks talks about Egypt's president shutting down Internet access.
Something else of the day: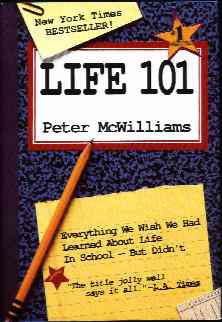 I found this in a book called Life 101 and hung it on my wall.
It has been useful:

The goal becomes excellence,
not perfection.