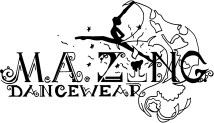 Jimmy's Website
Quote of the day:

Respect the elders. Embrace the new. Encourage the impractical and improbable, without bias. -- David Fricke
Something else of the day:

Here is a website that might interest you. It's a collection of lectures and writings by Alan Watts. I enjoyed listening to his radio broadcasts for many years and now it's nice to be able to hear and read these things.