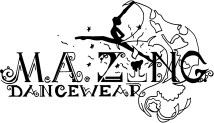 Jimmy's Website
Quote of the day:

A man with a watch knows what time it is. A man with two watches is never sure. -- Lee Segall
Something else of the day:

As I stepped into the shower, I said to myself,
"You're going to get wet if you're not careful."